恽代英纪念馆第一展厅的这尊代英立像雕塑,是由广州美术学院油画系主任、研究生导师、恽代英堂弟恽圻苍创作,充分体现出恽代英的精神和气质,塑像背景上展示出周恩来为恽代英所作的题词。
Yun Daiying's standing statue in the First Room of the Memorial Hall was created by his cousin, Yun Qicang, dean of the Oil Panting Department of Guangzhou Academy of Fine Arts, graduate tutor. It really reflects Yun Daiying's spirits and temperament. On the back of the statue was scribbled the inscription by Zhou Enlai in his honour.
第一展厅包括名门世家和青年奇才两个主题。
The First Room covers two aspects: Family Background and Youth.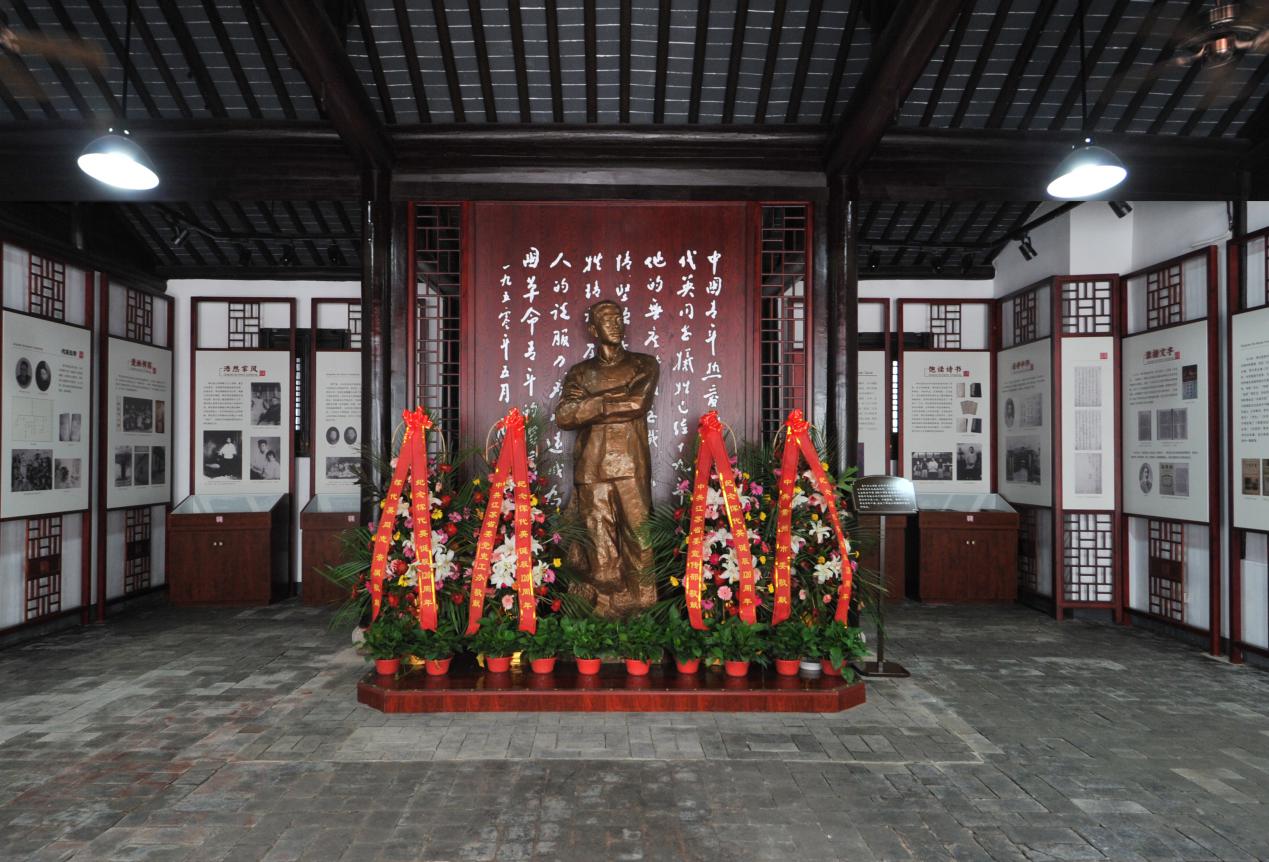 第一展厅
恽氏为常州望族,是一个书香门第、官宦之家。祖辈曾任过湖南巡抚;恽敬是阳湖文派的领袖人物,著有《大云山房文稿》。
The Yun's family is famous in Changzhou, well-known for their literal achievements and involvement in politics. One of his ancestors worked as the governor of Hunan Province. Yun Jing was the leader of Yanghu School of Literature and the author of Dayunshanfang Wengao (Writings Completed in Dayunshan Study).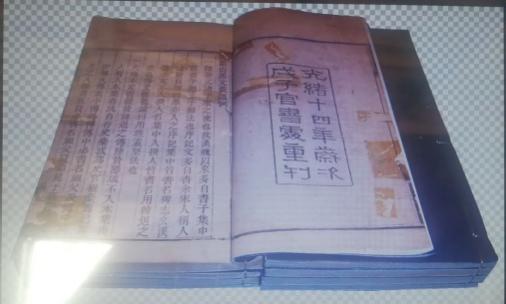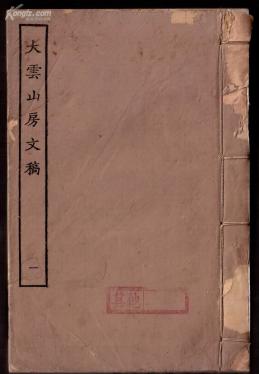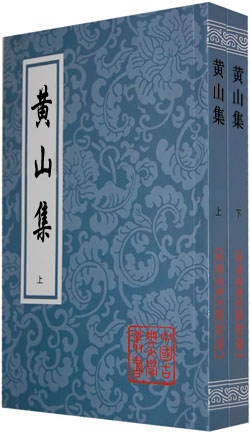 《恽敬集》《大云山房文稿》《黄山集》
代英祖父恽元复,多才多艺,擅长书画,深受张之洞赏识,至湖北任其高级幕僚,由此祖父带着全家从江苏武进定居至湖北武昌,因心中挂念家乡常州,便在恽府门前先后挂上"毗陵恽寓"、"毗陵恽公馆"牌。
Yun Yuanfu, Yun Daiying's grandfather, was versatile and good at calligraphy and painting. Deeply appreciated by Zhang Zhidong, a prominent politician in the late Qing Dynasty, Yun Yuanfu was appointed as Zhang's aide in Hubei Province. So the Yun's family moved from Wujin District, Jiangsu Province and settled in Wuchang, Hubei Province.Because of his nostalgia, he hung the "Yun's Mansion from Piling" tablet on the front door.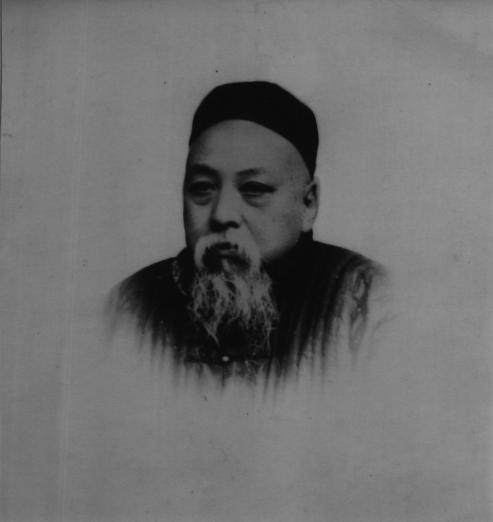 祖父恽元复毗陵恽寓
1895年8月12日,恽代英便在这里出生。恽代英在家中排行老二,有兄弟姐妹8人,因大哥身体不太好,所以父亲恽爵三把所有光宗耀祖的希望都寄托在他的身上。
Yun Daiying was born here on August 12, 1895. He was the second child of nine. As his elder brother was bad in health, Yun Daiying's father pinned all the hopes of family glorification on Yun Daiying.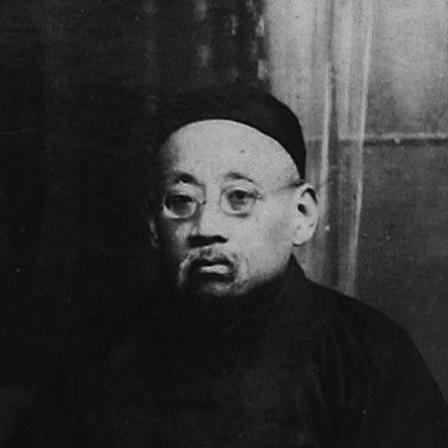 父亲恽爵三恽代英(左二)在母亲怀中与亲戚合影
小时候的恽代英聪慧过人,酷爱学习,经常自学家中藏书,很小就能背诵《三字经》、《百家姓》和几十首唐诗。到了上学年龄,被父亲送往龙正初等小学堂,后转至武昌北路高等小学堂。在学校里,代英文才尤其出众,且对西洋新学和民主思想接受较快,所写的作文常被先生连连称赞,有"奇男儿"美称。
Yun Daiying showed great intelligence as a child. He was very keen on studying and often self-studied the books from the family's collection of books. He was able to recite The Three-Character Primer and The Book of 100 Family Names and dozens of the Tang-dynasty poems. As soon as he reached school age, his father sent him to Longzheng Junior Elementary School and later he was transferred to North Wuchang Road Senior Elementary School. Yun Daiying was particularly outstanding in literature and more receptive to western culture and democratic thinking. His writings were often praised by his teachers and hence he had the reputation of an "extraordinary boy".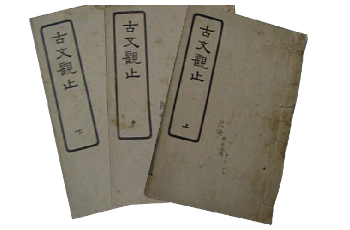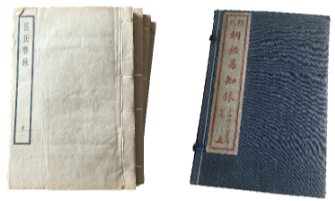 恽代英家中部分藏书